Hyvä UI
Soon(ish) available!
We're working on a component library (much like tailwindui.com) that offers out-of-the-box elements to be used in your Hyvä Theme.
All elements are meticulously designed and carefully crafted and are fully functional.
Opposed to Tailwind UI (which only includes non-functional elements), we're building in all user-interactions and backend functionalities so that it immediately works when you copy and paste it into your Theme.
Subscribe to our newsletter to be informed on the release date, sneak peeks and pricing of Hyvä UI.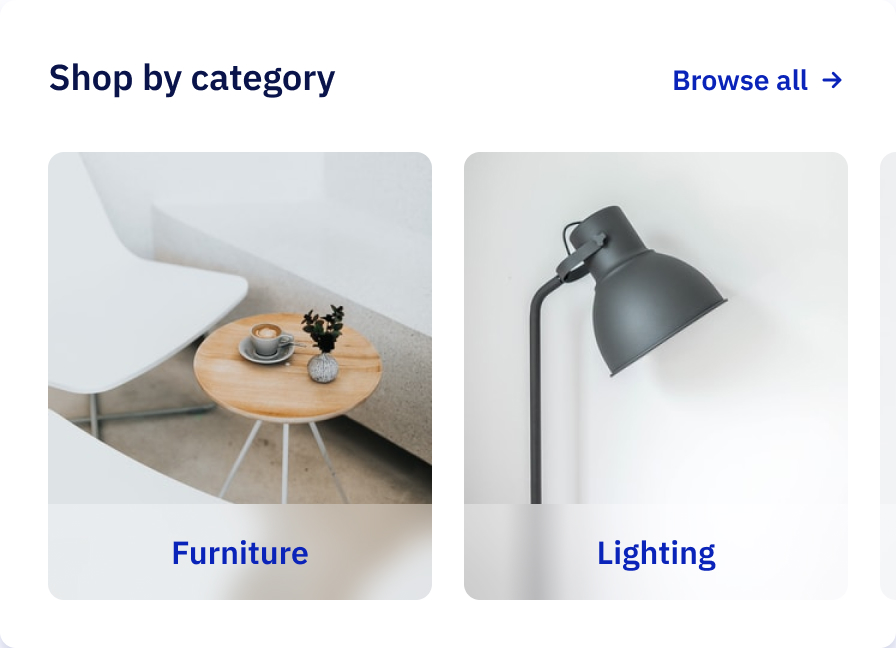 It's easy
Copy, paste, done.
The Hyvä UI components are fully functional PHTML files, ready for implementation. Copy and paste the code and you're good to go.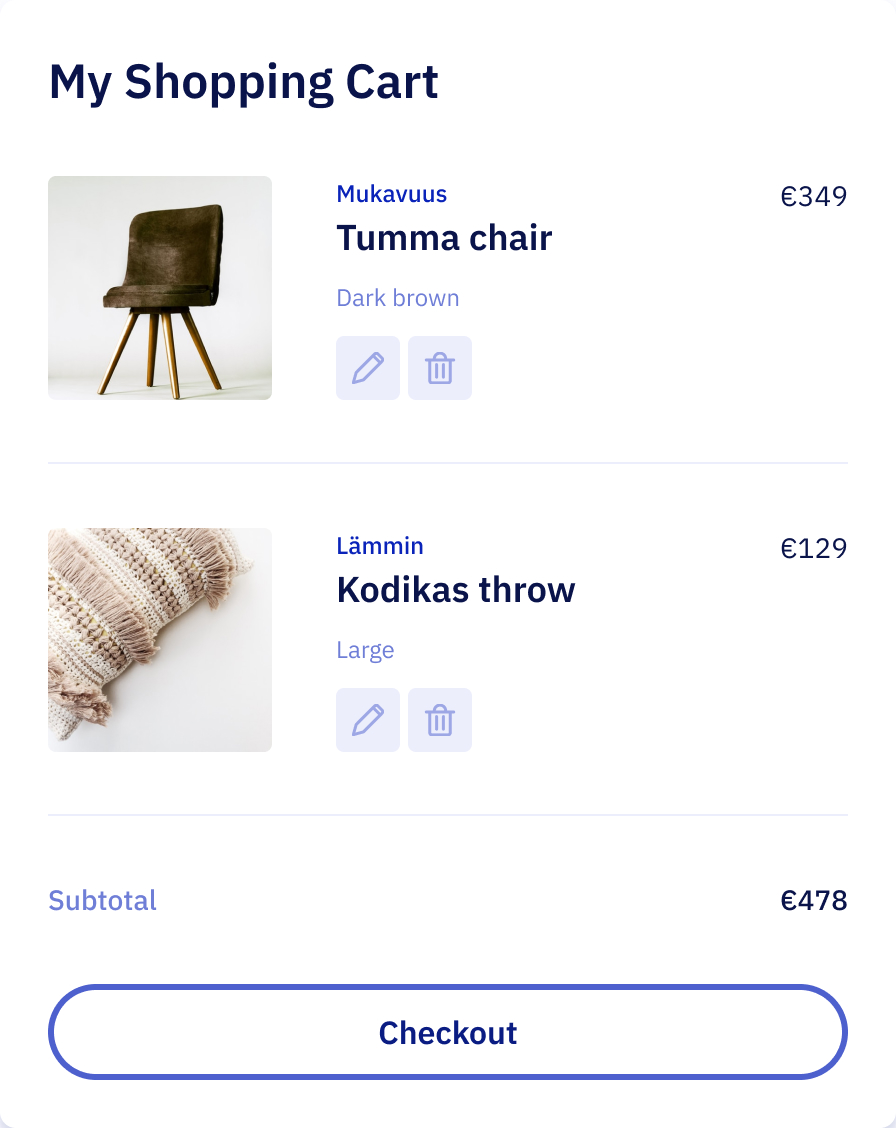 Be the first to know
Get notified.
Sign up for our newsletter and we'll notify you of the public release. While you're at it,
follow us on Twitter
.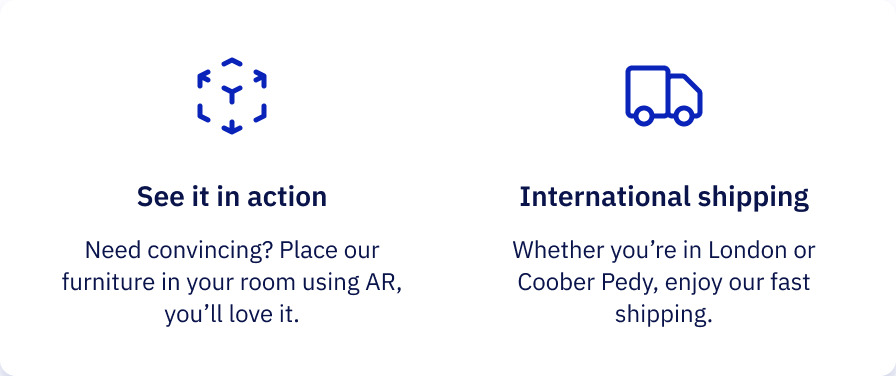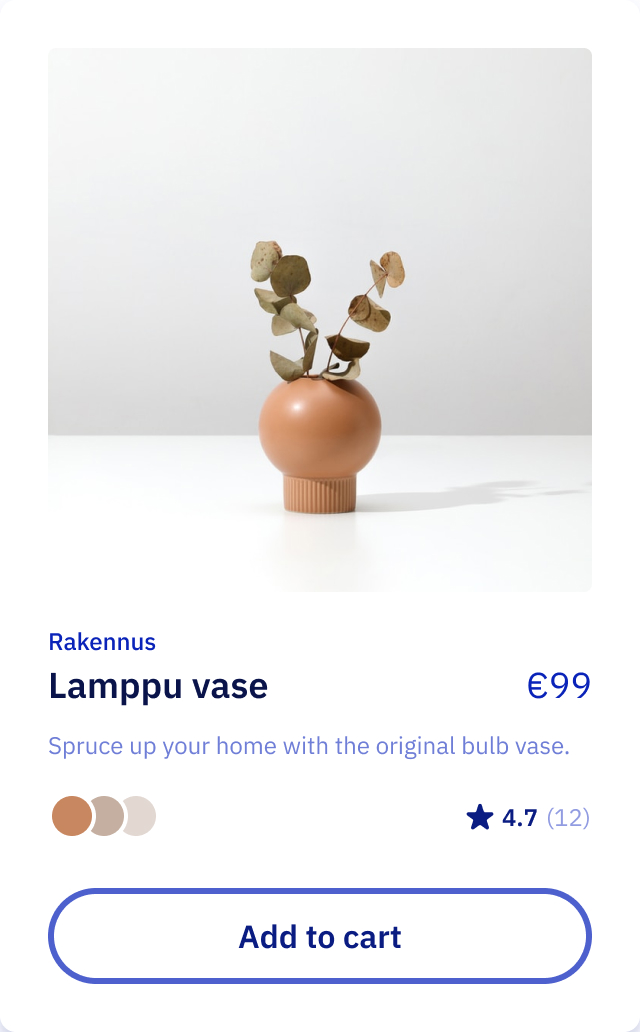 Hyvä UI is a library with ready to use, copy-paste elements you can use in your Hyvä Theme.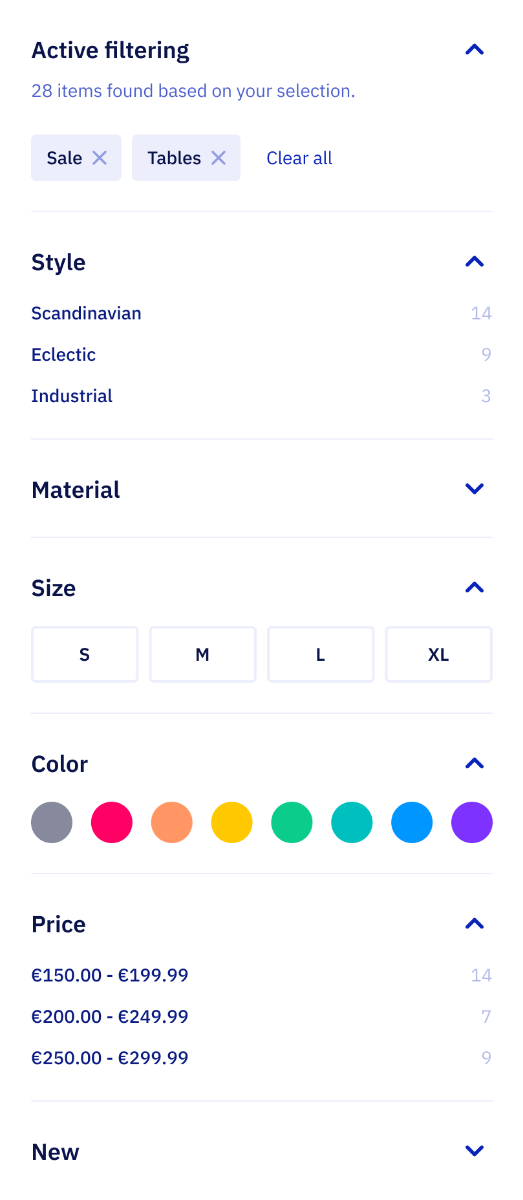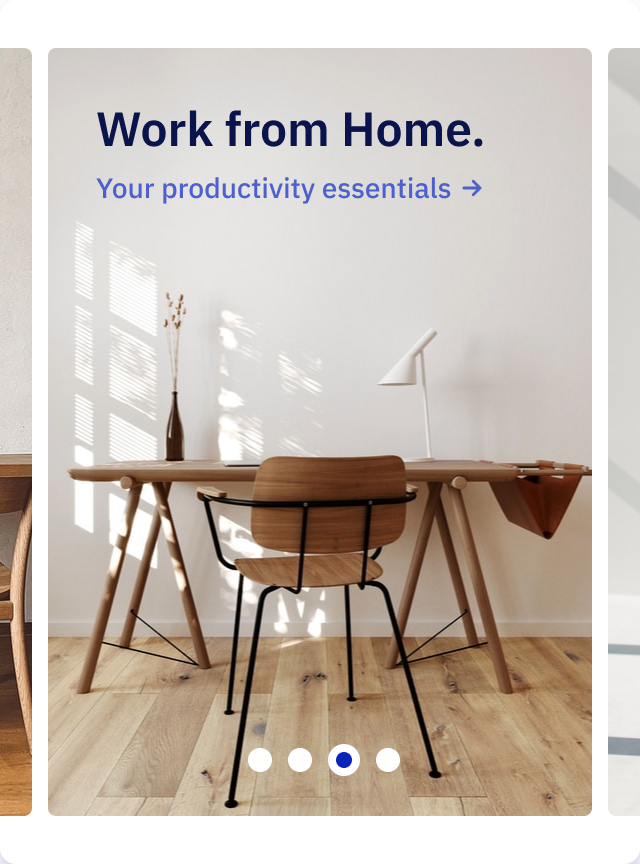 Sneak peek
Start today.
Existing Hyvä customers can already access our Mega Menu components on our Gitlab.
Hyvä UI on Gitlab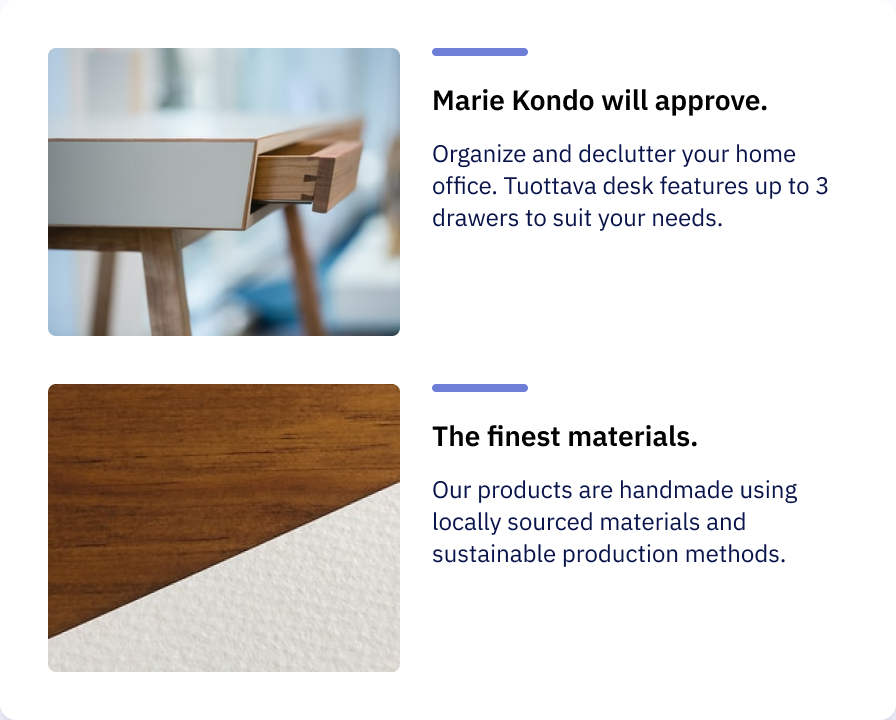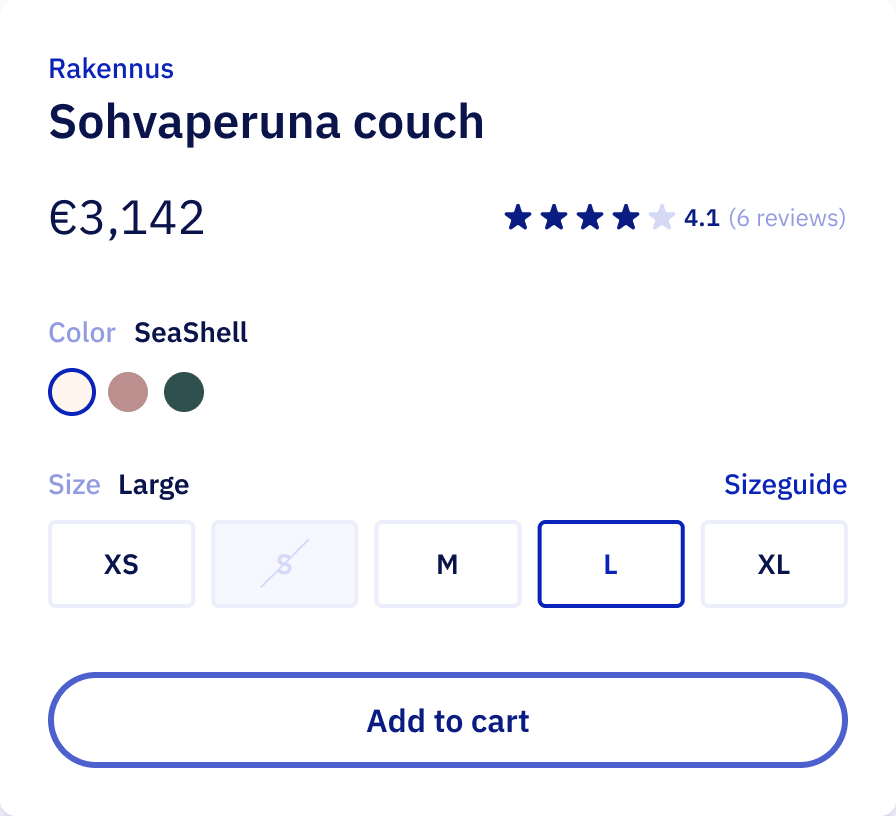 Customize to your liking
Make it yours.
Use Tailwind CSS to style and adjust any component to make sure it adheres to the style you need for your project.

Size matters
Responsive.
Our components are optimized for viewports of any size, ensuring your Hyvä Theme will look awesome on any touchpoint.