eCommerce made happy
Hyvä products help you build the fastest stores while reducing cost and time to market
The Hyvä Theme is the frontend theme for Magento — the number one Open Source eCommerce system on the planet (if you ask us).
But Hyvä is a lot more. It is also a toolset, an extension ecosystem and supporting community.
On top of that, Hyvä offers the best performance and user experience, without the cost and overhead of a PWA.
New to Hyvä? Learn what makes us different below.
Reduced complexity, built from scratch.
Hyvä themes is a sane alternative for headless/PWA solutions, using the PHP-templating system that is built into Magento. Because we've rebuilt the entire frontend from the ground up, we were able to keep it —really simple—.
A standard Magento theme loads over 200 JS/CSS resources (1,5 megabytes), Hyvä loads only 2 JS/CSS resources (0,2 megabytes)!
Less code means less complexity, making it a lot easier and more fun to work with. We've kept the bits developers love (layout.xml, blocks, viewModels) and removed everything they... disliked. Bye bye RequireJS, Knockout, UIComponents!
Performance like never before.
By drastically reducing the amount of code that's shipped to the user, we're achieving maximum performance. Out of the box, Hyvä scores a 100/100 score in Google PageSpeed and it passes Core Web Vitals on all metrics.
What was impossible to achieve with Luma, and incredibly hard to achieve with PWA's (or better, Single Page Applications), becomes commodity with Hyvä. You'll need to make sure you keep performance high, which requires some effort, but with Hyvä perfect scores are possible.
Better performance means better user experience, higher conversion rates and higher SEO rankings.
Reduce your time-to-market
Estimating how long it takes to build a project is hard. Especially with techniques that are new and constantly changing. That's why we've picked future proof tools that have already proven themselves. An existing Magento developer will pick up Hyvä in no time, because it's all based on the PHP framework they already know: Magento.
Our customers tell us they are saving 30 to 50% in average build time, compared with the default Luma Theme or PWA solutions. That means you save time and money, and you can greatly reduce your time-to-market.
And so much more...
400+ extensions compatible
Excited? So are we. What's next?
Read more on the Hyvä Theme Product Page, Check out our Demo Store or explore other resources in the footer of this page.
Hyvä Product Page
Try the demo
Hyva has been a lifesaver for our clients which are facing performance issues. Hyva helped us by building new features and fixing the frontend of client's website in less time while also making it faster. The support they offer is also great, when we run into issues, they help us find solutions until we are back on track.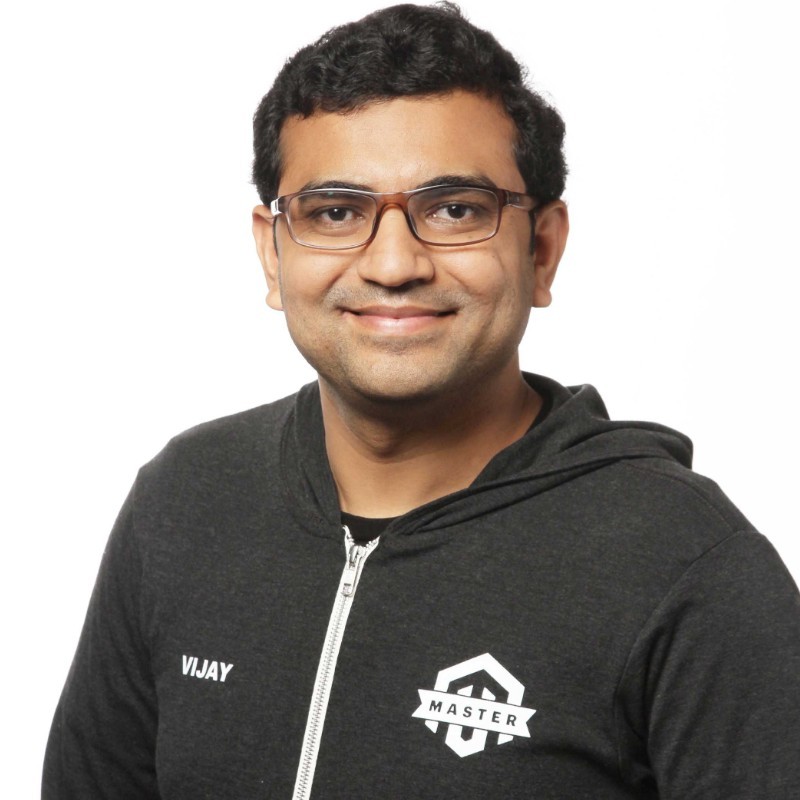 Hyva Themes is the frontend Magento 2 should have always had. It simplifies frontend development and makes delivering on merchants custom requirements a lot easier. For us as a specialist Magento 2 agency it's been a game changer! I believe that in 5 years time, all Magento merchants will be using Hyva Themes!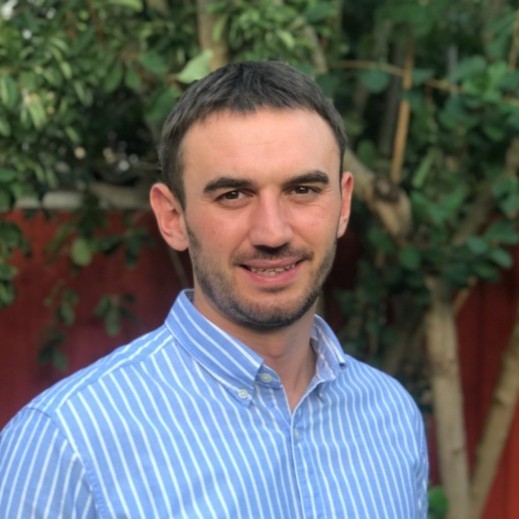 Ryan Copeland
CEO Foundation Commerce
Frontend development in a Hyvä theme is fun: it's super easy, amazingly fast and everything is in one place.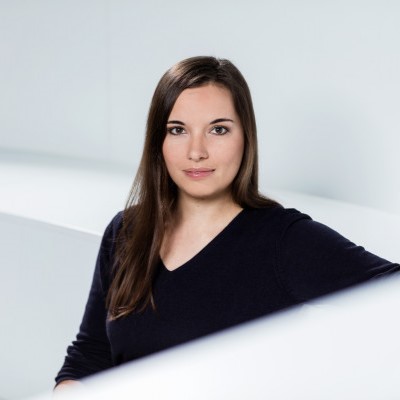 Maria Kern
Senior Frontend Architect netz98
Best part about Hyvä is its capabilities of delivering a better store performance on Magento. The learning curve for developers has been very small & integration / developing custom functionalities with Hyvä has been easy and quicker done than with Luma.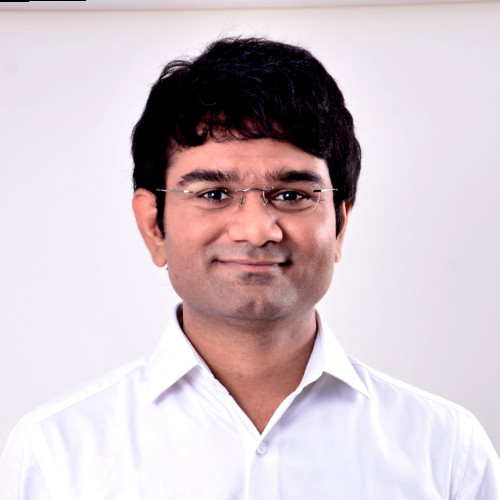 Piyush Lathiya
CEO/Founder Aureate Labs